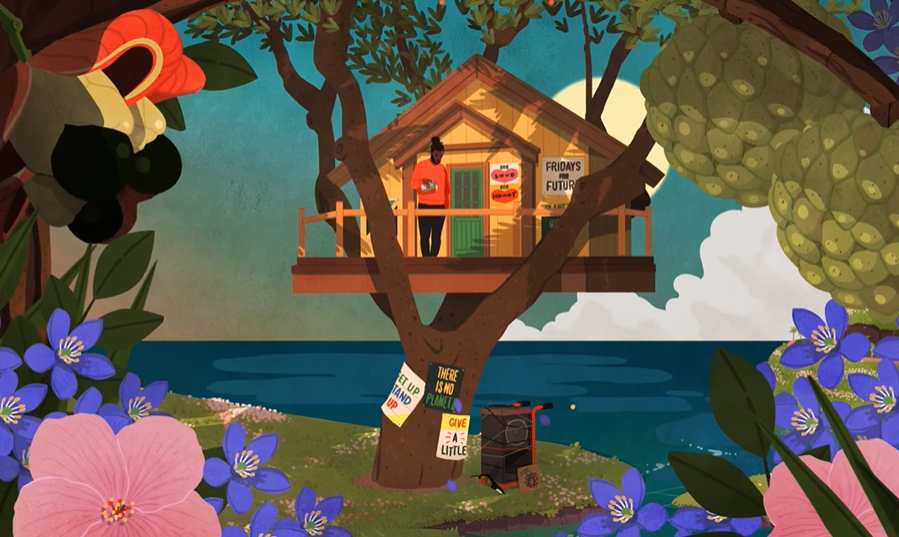 Dying of cancer at the young age of 36, he will forever be remembered in our music history. With a rich catalogue of music and a consistent positive message Bob Marley & the Wailers have proved themselves to produce ageless music.
This year we are celebrating what would have been Bob Marley's 75th birthday and the 40 year anniversary of one of his most famous songs 'Redemption Song'.
Inducted into the Rock and Roll Hall of Fame in 1994. Bob Marley and the Wailers helped to put Jamaica on the map and he became a true hero of reggae culture. Today, he remains one of the greatest musical icons of all time.
If you are searching for some music to help you chill out at home then look no further than any of the following Bob Marley songs.