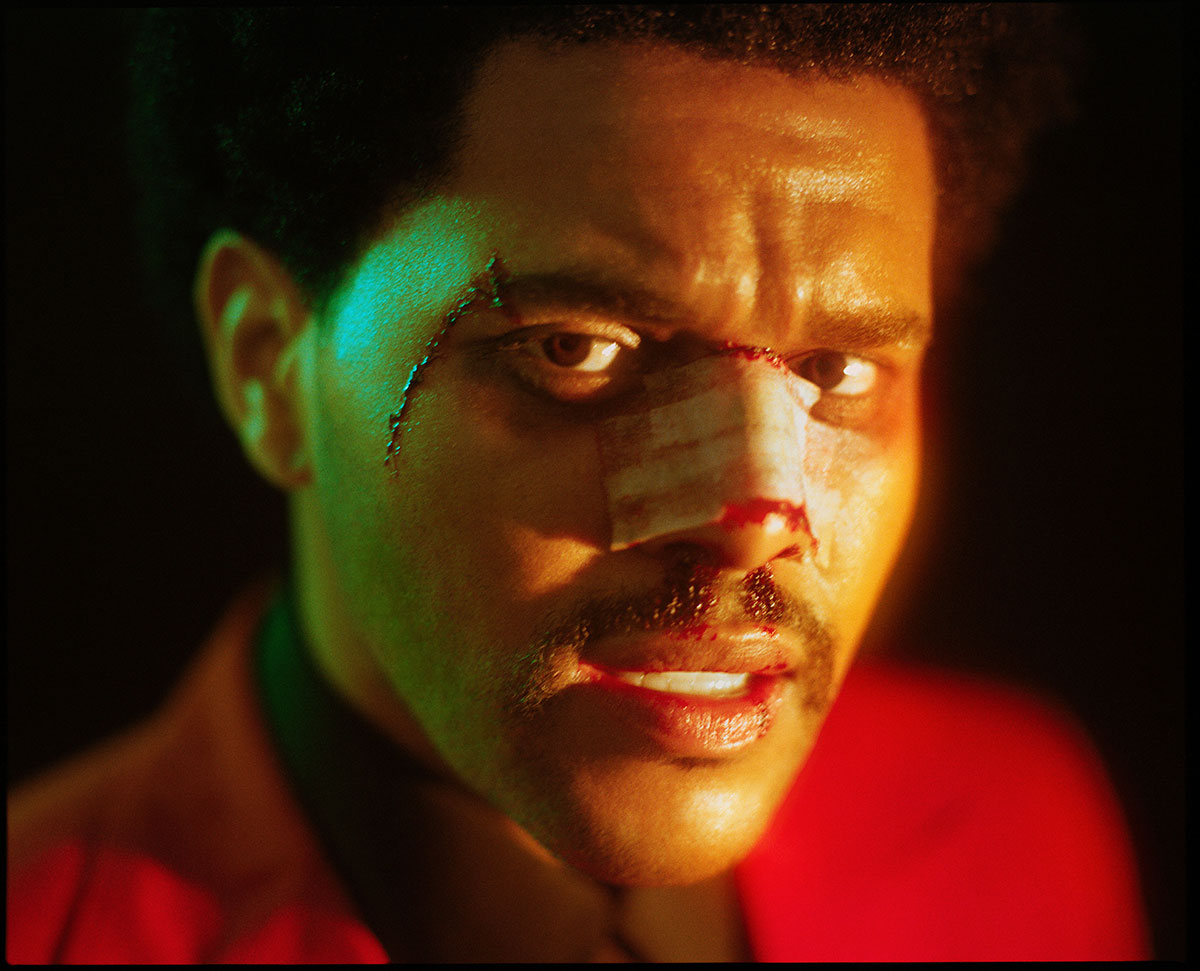 The loyal Usher fans were just waiting in the wings for a new icon to take centre stage. Merging a mixture of hipster beats and electronic sounds with emotive lyrics provides the perfect blend for contemporary R&B fans.
At 30 years old The Weeknd has carved out a solid reputation among his talented peers, collaborating with some of the biggest names and reaching top of the charts with more than one hit.
Here are a few of The Weeknd's unforgettable moments during his rise to stardom and musical career.