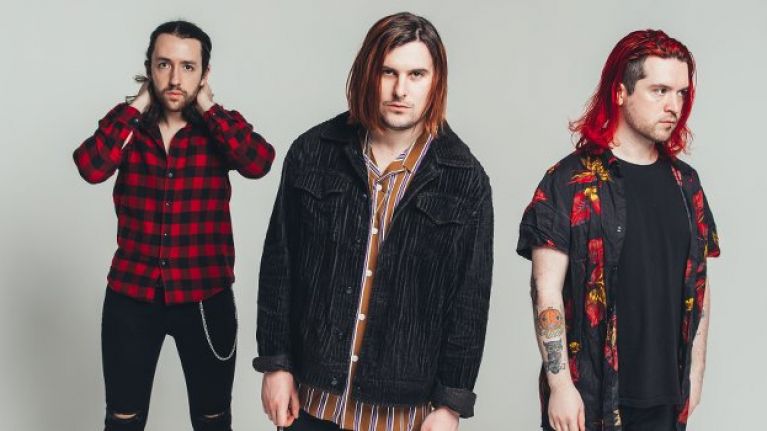 The incredible Dublin-based Fangclub supported the legendary Metallica at Slane this year. Rock fans were overwhelmed with some of the finest rock music the world has seen all over one glorious day in Slane. From 2pm right through to the late evening crowds were wowed.
Fangclub took to the stage to support the one-and-only Metallica as they played Slane this June. Just fresh off the release of their second studio album "Vulture Culture". The band lived a dream playing support to such an iconic and legendary band. Metallica are idols for any true rock fan, so to see so many acts of such high calibre sharing the one stage is something the audience won't forget.
Vulture Culture is the band's second studio album and was released this June to rave reviews. Largely considered a change in direction for the band, who released their debut album "Fangclub" in 2017. Similar to Vulture Culture, the first album was pure out-and-out rock which definitely blew away the cobwebs from the Irish rock scene. Vulture Culture, by comparison, shows the band as they grow and refine their musical style. Featuring the hit singles "Hesitations" and "Nightmare", Vulture Culture is a pure rock album.
Don't just take our word for it. Check out the Fangclub Slane video "Over The Black Rainbow" to see behind the scenes.