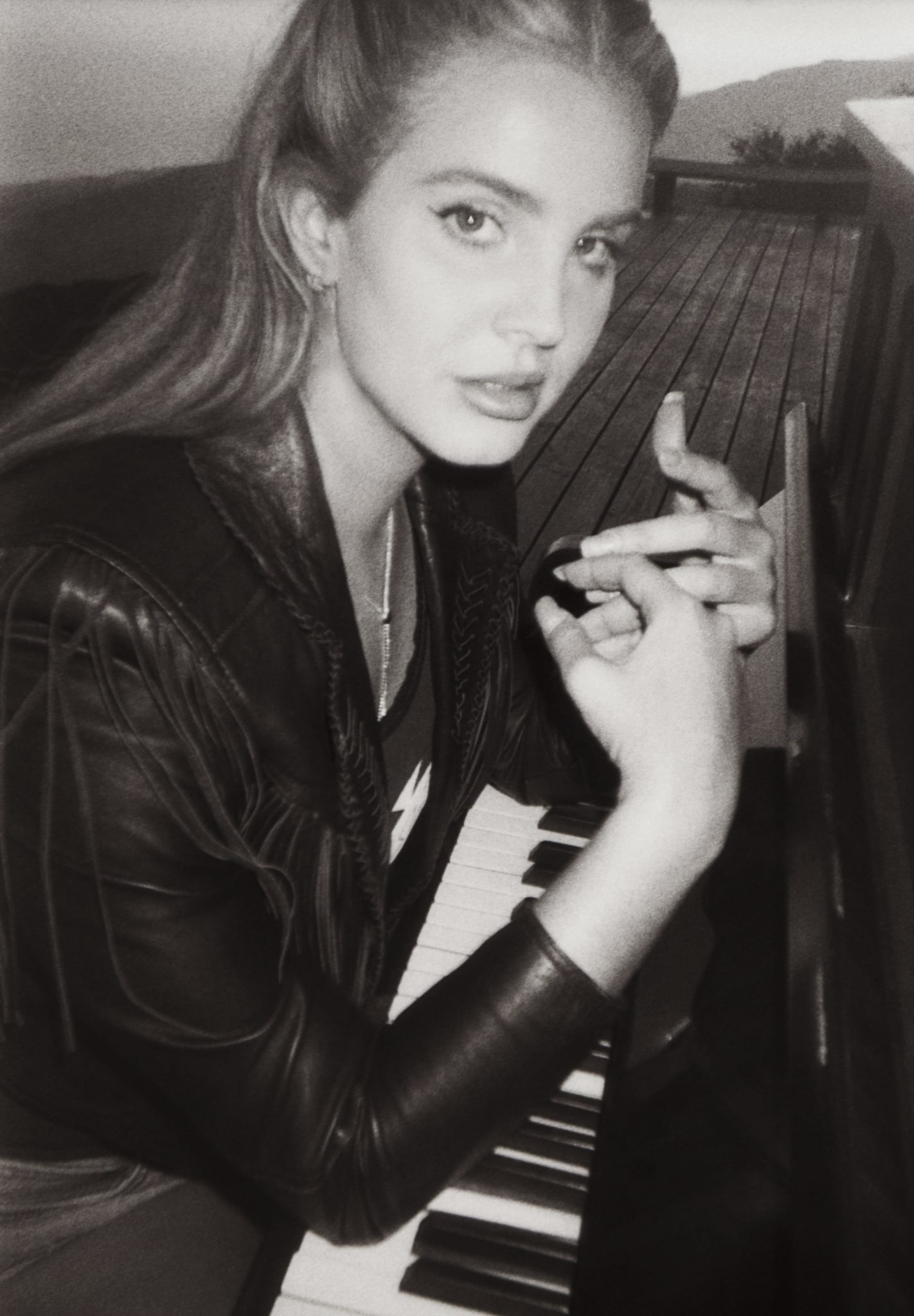 The record has been released across all standard formats as well as being pressed to vinyl for three editions – A standard LP, a limited edition yellow vinyl and an Irish exclusive limited picture disc.
Fusing hazy dream pop with cinematic and melancholic themes, Lana Del Rey's output of modern Americana has struck a chord with audiences all around the globe since the release of her self titled debut studio album in 2010.
With two BRIT Awards, two MTV Europe Music Awards and six Grammy Award nominations to her name, the New York artist has received huge recognition from those within the industry as well as maintaining a passionately loyal fanbase.
With her latest offering due in March, we decided to take a look at her latest single and we've taken a trip back through some of her greatest tracks to date.