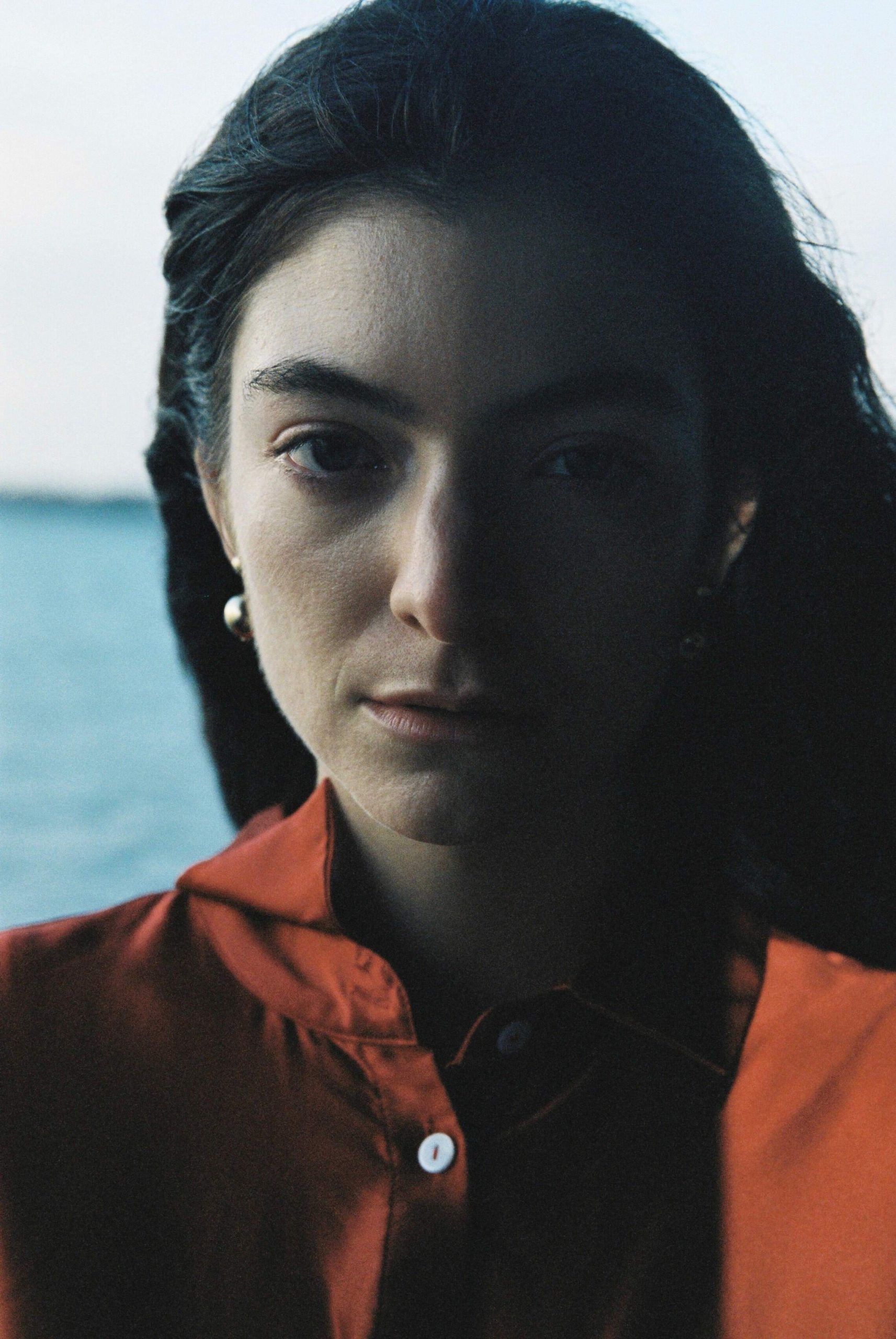 Lorde's work to date consists of exquisitely produced electropop with dreamy synth textures, sweet harmonies and infectious vocal hooks. Solar Power and Stone at the Nail Salon have been released from Lorde's forthcoming record and both tracks are equally as captivating, lush and breathtaking as her previous efforts.
In 2013, at the age of 16 years old, Lorde released her spectacular debut, Pure Heroine. The album went triple-platinum, won two Grammy Awards and certified her as the voice of a generation. Pure Heroine housed the hit single Royals, a track which has been streamed more than 820 million times on Spotify alone. After a 4 year wait, we were treated to the powerful follow-up Melodrama. The album debuted at number 1 on the Billboard 200 Chart, reached number 5 in the UK Albums Chart and number 3 in Ireland.
Speaking of her latest offering, Lorde states, "The celebration of the natural world, an attempt at immortalizing the deep, transcendent feelings I have when I'm outdoors. In times of heartache, grief, deep love, or confusion, I look to the natural world for answers. I've learned to breathe out, and tune in. This is what came through".
To celebrate the forthcoming release of Solar Power, we take a look at some of Lorde's biggest hits.
Solar Power
Royals
Green Light
Perfect Places
Stoned at the Nail Salon
Solar Power
The title track from Solar Power was released on 10 June 2021 and features uplifting sounds reminiscent of 1960s & 1970s psychedelic folk mixed with Lorde's rich and warm vocal. The track is drenched with feel-good summer vibes and features the production expertise of Jack Antonoff, who worked with Lorde throughout the whole record. Solar Power has already been streamed over 55 million times, with 30 million of these coming in the first 5 days of its release!