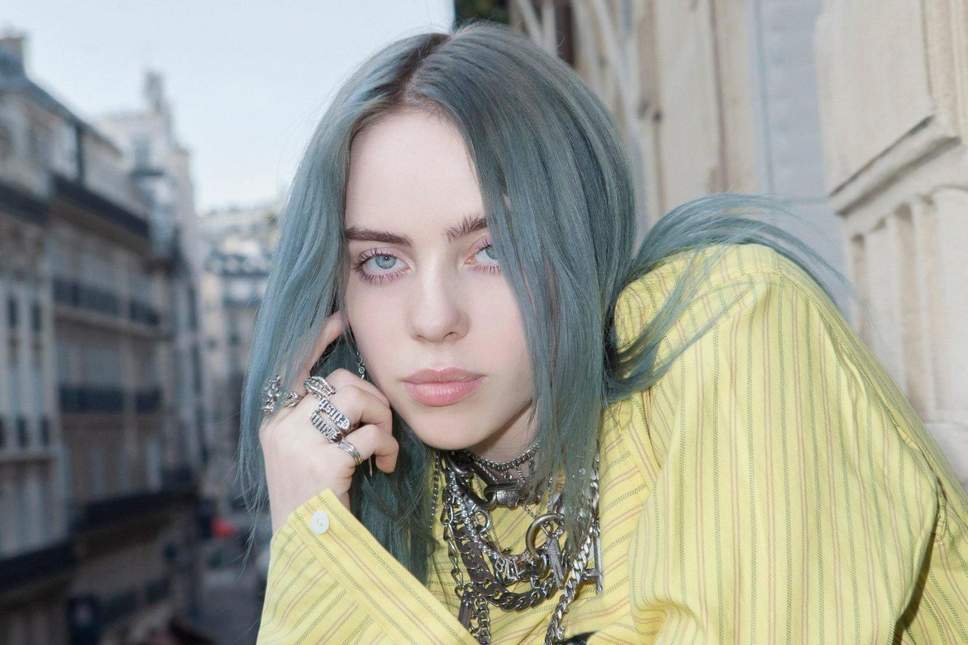 'you should see me in a crown' has been brought to life in a new way, with the Japanese Artist Takashi Murakami creating an incredible Anime music video for the song. Billie Eilish is one of the most in-demand female artists right now, and the single follows on from her incredible previous tracks; "wish you were gay" and "bury a friend".
With her album "WHEN WE ALL FALL ASLEEP, WHERE DO WE GO?" set for release this coming Friday (29th March), this latest video has brought the excitement up a notch.
We can't wait to see her perform at this year's Electric Picnic!
The full anime music video is available exclusively on Apple Music, with the trailer here