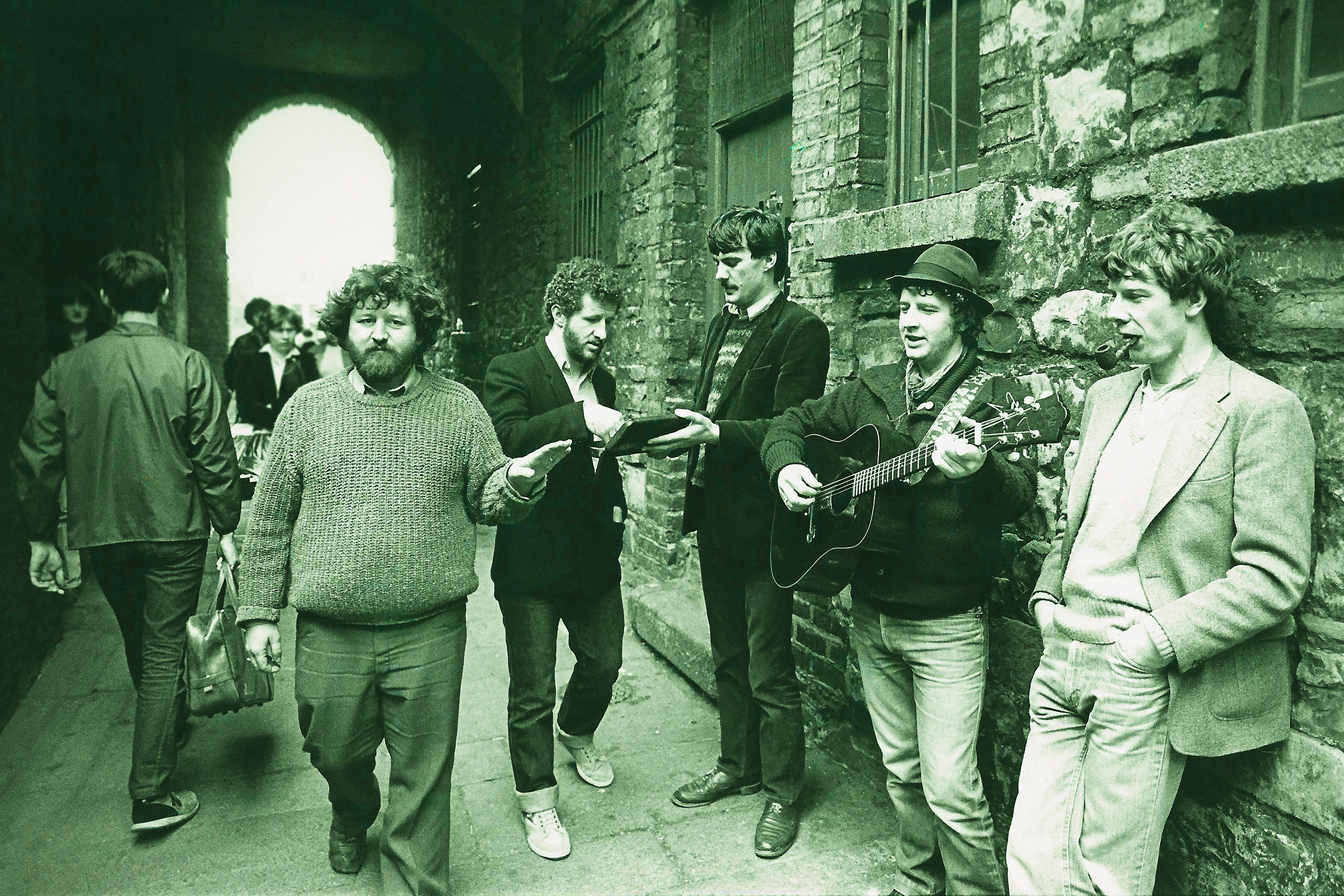 Founded in 1979, Legendary Irish Folk Band Stockton's Wing is one of the most influential Irish bands there is. Spanning four decades of the band's works, this completely remastered retrospective documents the history of a truly seminal Irish band.
This collection features everything from soft, introverted ballads, to whirling fiddle tunes. That's not to mention the out-and-out pop hits like; "Beautiful Affair" and "Walk Away". Fans will be delighted with a treasure-trove of previously unreleased tracks. In particular, their duet with Christy Moore from the RTÉ Archives. This is a collection that tells the story of an ensemble of musicians, songwriters, and arrangers with a mutual desire to blur the lines between traditional Irish music and pop.
It includes:
– 41 newly remastered Jigs, Reels & Hits on 2CDs
– 14 tracks that have been previously unavailable on CD or digitally
– 4 unreleased tracks on the 2CD and digital versions
– Duets with The Dubliners and Christy Moore
– Two brand new live recordings
…making this a must-have album for any lover of great Irish music. Stockon's Wing also play TradFest, and will be performing at Glór in Ennis, Clare.
BEAUTIFUL AFFAIR: A STOCKTON'S WING RETROSPECTIVE is available on January 17th.
Legendary Irish Folk Band Stockton's Wing "It's a Beautiful Affair". Lose yourself in it.