The Last Ever Beatles Song 'Now & Then' will be released worldwide on November 2nd at 2PM GMT.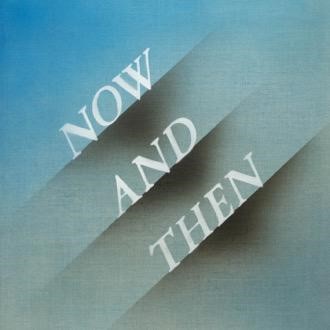 Written and sung by John Lennon, developed and worked on by Paul McCartney, George Harrison and Ringo Starr, and now finally finished by Paul and Ringo over four decades later, 'Now & Then' is the last ever Beatles song. The double A-side single pairs the last Beatles song with the first: the band's 1962 debut UK single, 'Love Me Do,'
and is available now to pre-order!
A 12-minute 'Now And Then – The Last Beatles Song' documentary film will premiere on 1st November on The Beatles' YouTube channel at 7.30pm GMT, with exclusive footage and commentary from Paul, Ringo, George, Sean Ono Lennon and Peter Jackson.
Additionally on November 10th,The Beatles' 1962-1966 ('The Red Album') and 1967-1970 ('The Blue Album') collections will be released in 2023 Edition with 21 newly-added tracks (twelve on 'Red', and nine on 'Blue').
Watch the Trailer for 'Now And Then – The Last Beatles Song documentary film'