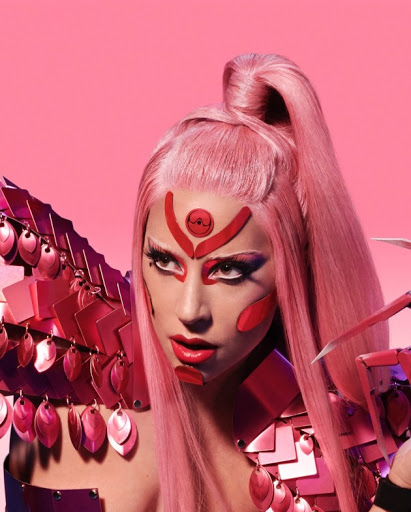 Lady Gaga has been working with the World Health Organisation (WHO) and Global Citizen on a unique concert series being aired on Saturday 18th April.
Global Citizen have been key in arranging a series of love concerts from home across some of the most well-known music artists in the world's Instagram feeds. Now, they're working on something bigger.
Curated in collaboration with Lady Gaga, the broadcast will include; Alanis Morissette, Andrea Bocelli, Billie Eilish, Billie Joe Armstrong of Green Day, Burna Boy, Chris Martin, David Beckham, Eddie Vedder, Elton John, FINNEAS, Idris and Sabrina Elba, J Balvin, John Legend, Kacey Musgraves, Keith Urban, Kerry Washington, Lang Lang, Lizzo, Maluma, Paul McCartney, Priyanka Chopra Jonas, Shah Rukh Khan, and Stevie Wonder.
As if that wasn't enough… this historic broadcast will be hosted by Jimmy Fallon of 'The Tonight Show,' Jimmy Kimmel of 'Jimmy Kimmel Live' and Stephen Colbert of 'The Late Show with Stephen Colbert,' Friends from Sesame Street Also on hand to help unify and inspire people around the world to take meaningful actions that increase support for the global COVID-19 response.
While the concert is airing on TV channels in the US, we'll be able to watch through Apple, Facebook, YouTube, and Instagram.
Save the date, and be sure to tune in!