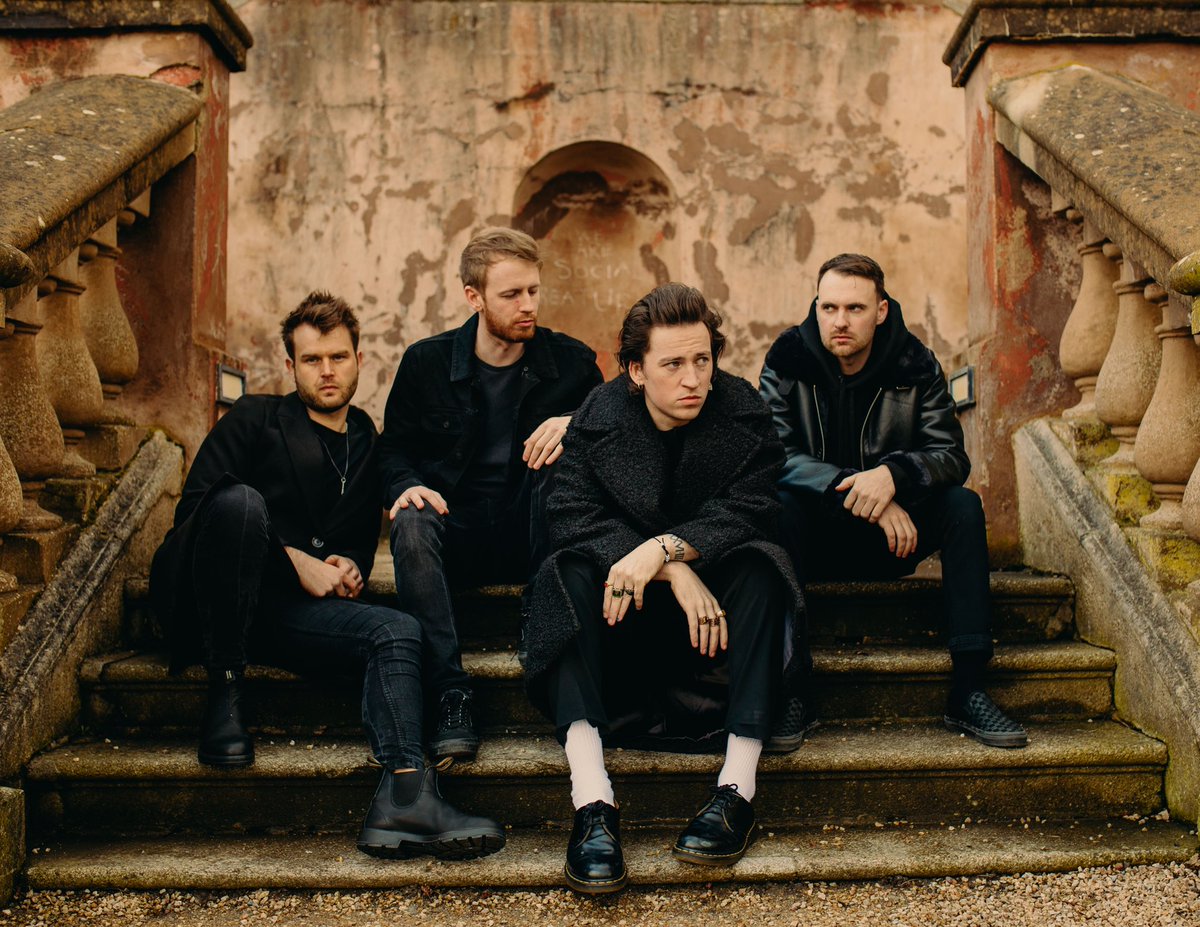 It seems like only yesterday that we were sitting in 3Arena as Picture This played a record-breaking five nights at the venue. The Athy band has been whizzing around the world, shooting music videos in LA, playing at Electric Picnic, and so much more.
The band has kicked off 2021 with a brand new single 'Things Are Different'. We don't think it's any mystery what might have inspired the name, but the band has been spending 2020 holed up and writing lots of new music for 2021. The first of which is out now.
Things are Different's lyrical intimacy belies its sweeping scope. Cinematic synths coast over rapturous guitars and a stadium-size beat. Everything culminates with an affirmation appropriate for the moment on the chorus, "Just cuz things are different don't mean anything has changed."
Picture This lead singer, Ryan Hennessy, comments on the new single, "'Things Are Different' is a song that I may never have written if it wasn't for the chaos that was going on in the world around me. Normally I write love songs about people who have been in my life and who I have been in relationships with and this too is a love song. However, this time it is a love song to the world."
The new single is out now! Listen Here.